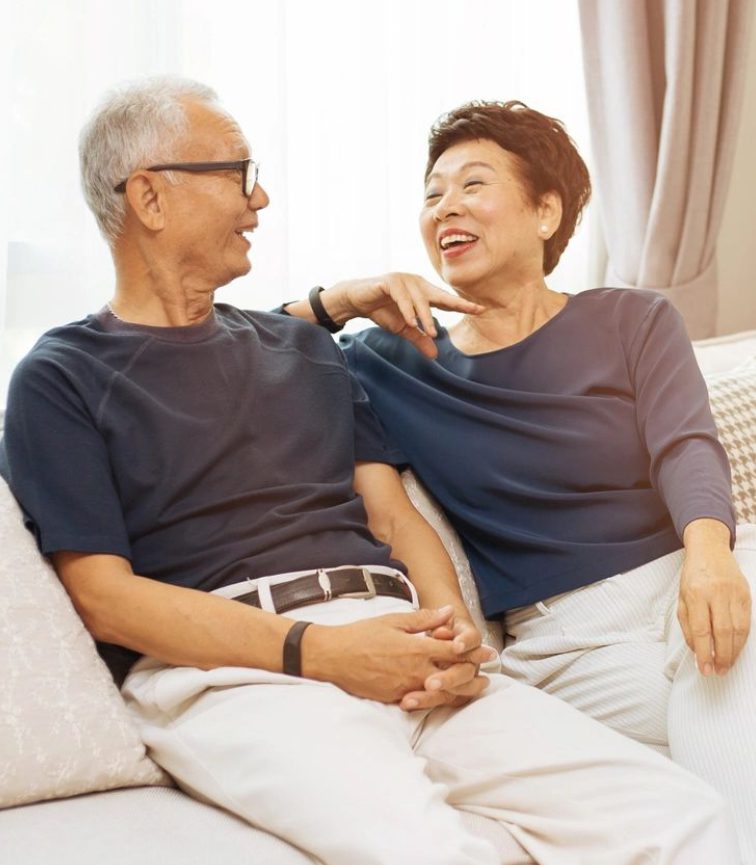 Affordable Final Expense Coverage for Seniors
Between the ages of 45 to 50, you become eligible to purchase Final Expense coverage. This type of insurance is permanent and easier to qualify for than traditional whole-life insurance. Additionally, there are no insurance exams to pass (i.e., no nurse will visit your home to take blood and urine samples).
The average cost of a burial in the United States is about $8,500.
Cremation is less expensive, around $5,000.
Let's take a typical final expense scenario of a 50-year-old male living in Pennsylvania. He takes blood pressure and cholesterol medication but is generally healthy. He can get $5,000 of coverage for about $17/month by simply answering a few health questions on the application. No nurse will visit. There is no exam. No blood or urine.
Another example is if the same individual has a serious medical condition, such as cancer. He can still qualify for $5,000 of coverage for $29 per month. And there are no health questions to answer.
Opting for the coverage of a Final Expense policy will also allow him to benefit from its permanent features. This means that the rate he's paying will never increase, and the amount of coverage he gets will never decrease nor expire. These policies also build cash value and have multiple living benefits, allowing him to use a portion of his coverage if he's diagnosed with a chronic illness or has only 12 months left to live.
As long as he's between the ages of 50 and 85, he's qualified for this policy, with every health condition covered. Depending on the carrier, he can also get as little as $2,000 of coverage or as much as $50,000.
Finally, the Final Expense coverage can also pay for his funeral costs, so his loved ones won't have to spend their savings or go into debt for burial services.