Enjoy Your Golden Years With an Insurance Plan
Your Partner in Navigating Medicare and insurance needs
What we can help you with...
Supplemental Insurance
Popular Senior Plans
I know I need to do something, but what? The big debate about whether or not Medicare Advantage is better than Medigap comes down to knowing the pros and cons of each and matching those to your individual needs. For example, are your medications covered? Do you have a chronic illness? Are you healthy and active? Here are the types of plans you will choose from. We will help you know how each relates to your individual circumstances.
Knowing the difference could save you money, help you avoid government-imposed penalties, and prevent you from getting locked out of the coverage that you actually need.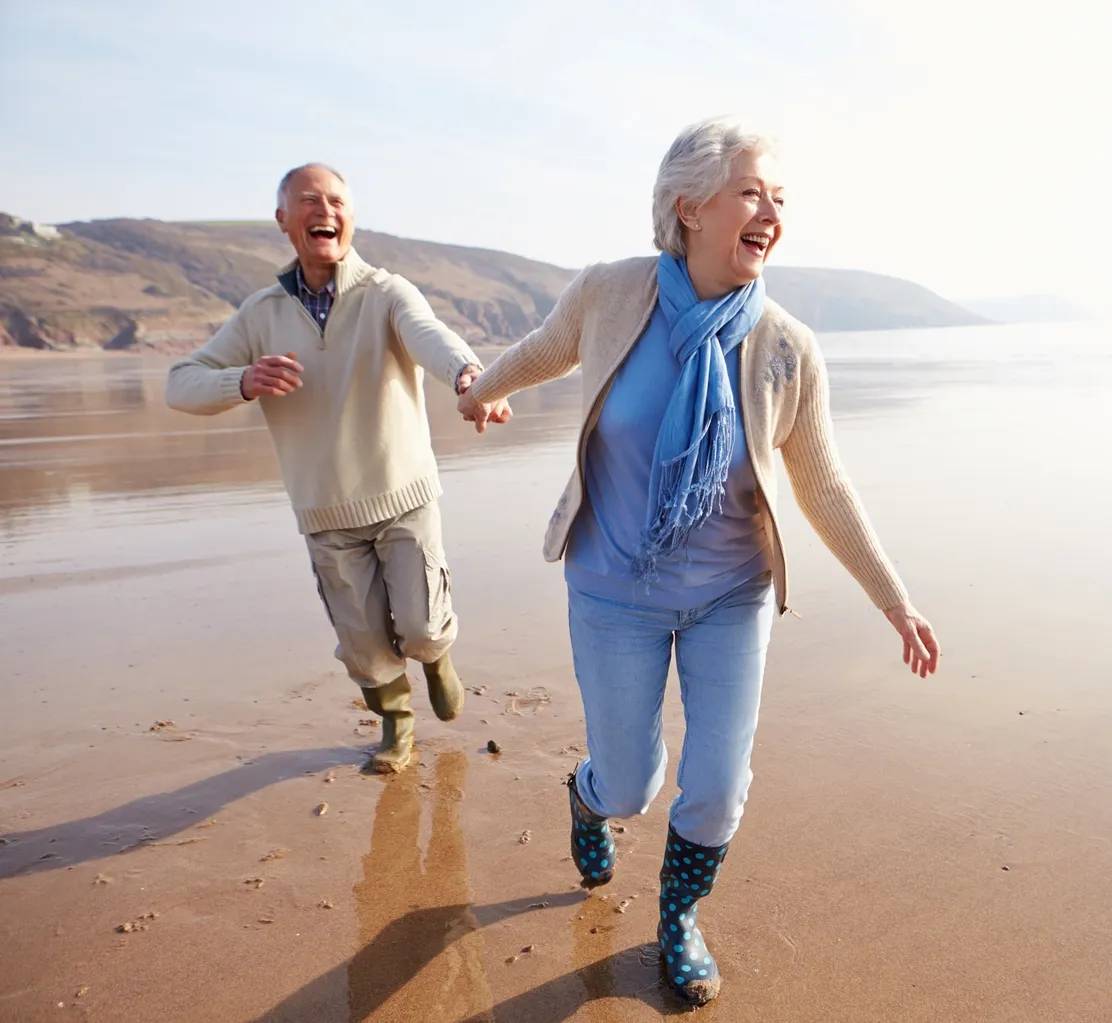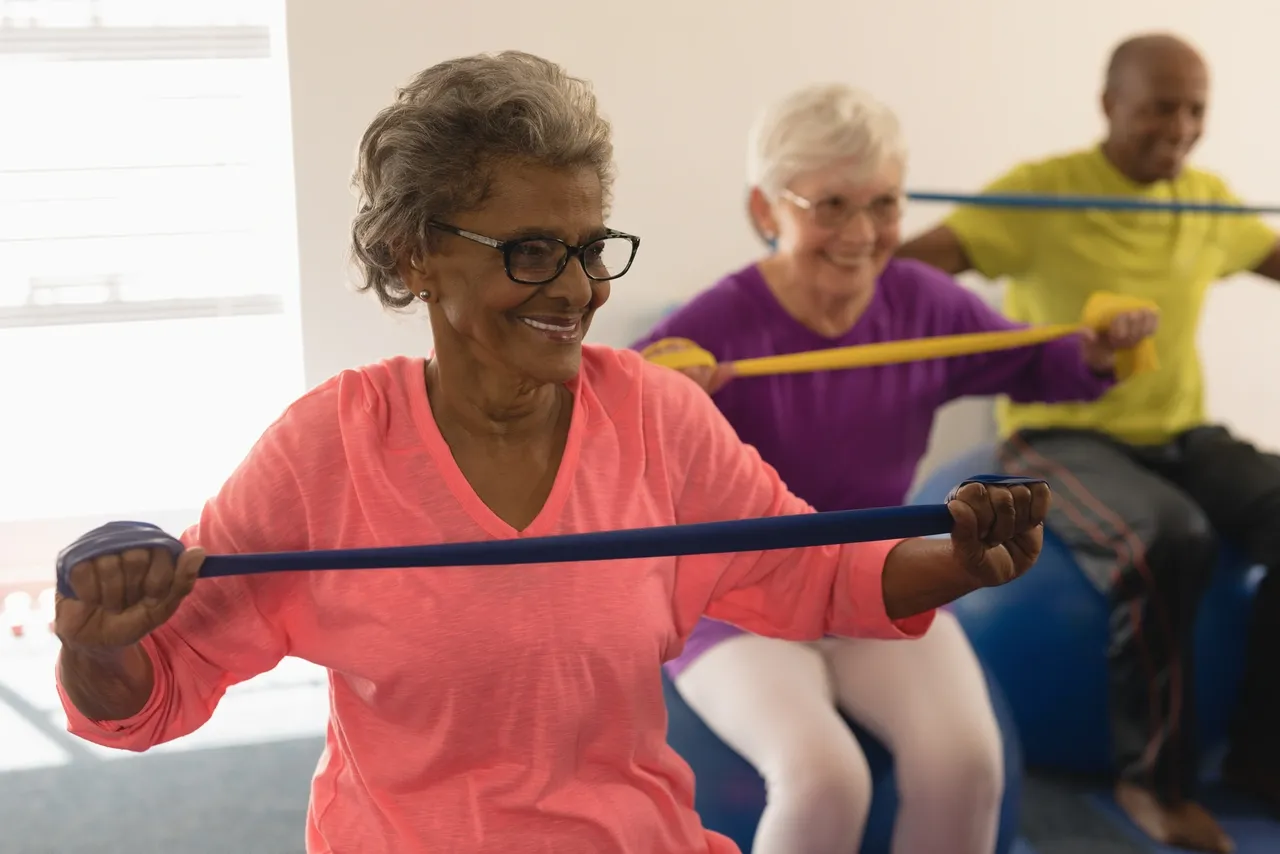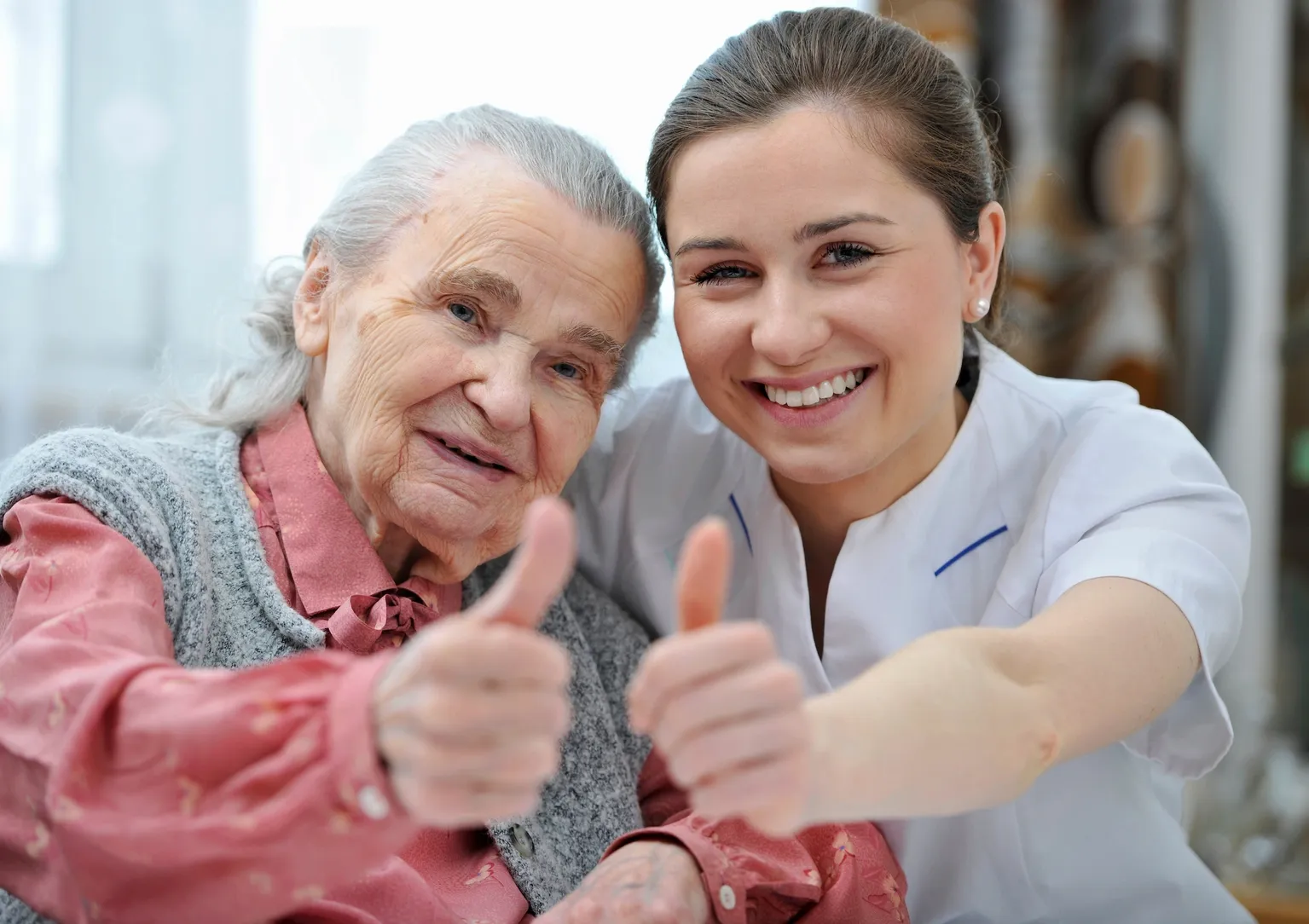 Life Insurance for Seniors
Need a little extra insurance? A small whole-life policy may be the perfect solution. Add as little as $2,000 or as much as $40,000 with these special plans designed for older adults who aren't in perfect health. Most offer instant decision approval.
For ages 45–80: Answer a few health questions and No Exam. No bloodwork. No urine test. Many use this coverage to cover Final Expenses or add to existing coverage ($2,000–$40,000 available.)
For ages 50 and older: Guaranteed approval is available. No health questions. All conditions covered, even cancer ($5,000–$25,000) Guaranteed Issue.
It may not show all available plans.
What Clients Are Saying...
We were able to get a plan that didn't require referrals and allowed us to go to any doctor. But the best part is, the owner of the company is an Air Force veteran and when he learned that I was a veteran, too, he helped me apply for VA benefits and that changed my life! 
Thank you, Dr. Rich!
-Edward W., Delaware County, PA
Relationships Are Important
When I turned 65, I didn't understand the choices that were available to me. I knew that I had to do something but I was confused by all the different parts and plans. Seniors Covered helped me understand my options so I could enroll in the plan that I needed. The agent was kind, honest and not pushy! They cared about my needs.
-Daisy M, Philadelphia, PA
Seniors Covered is a trusted source for Medicare Service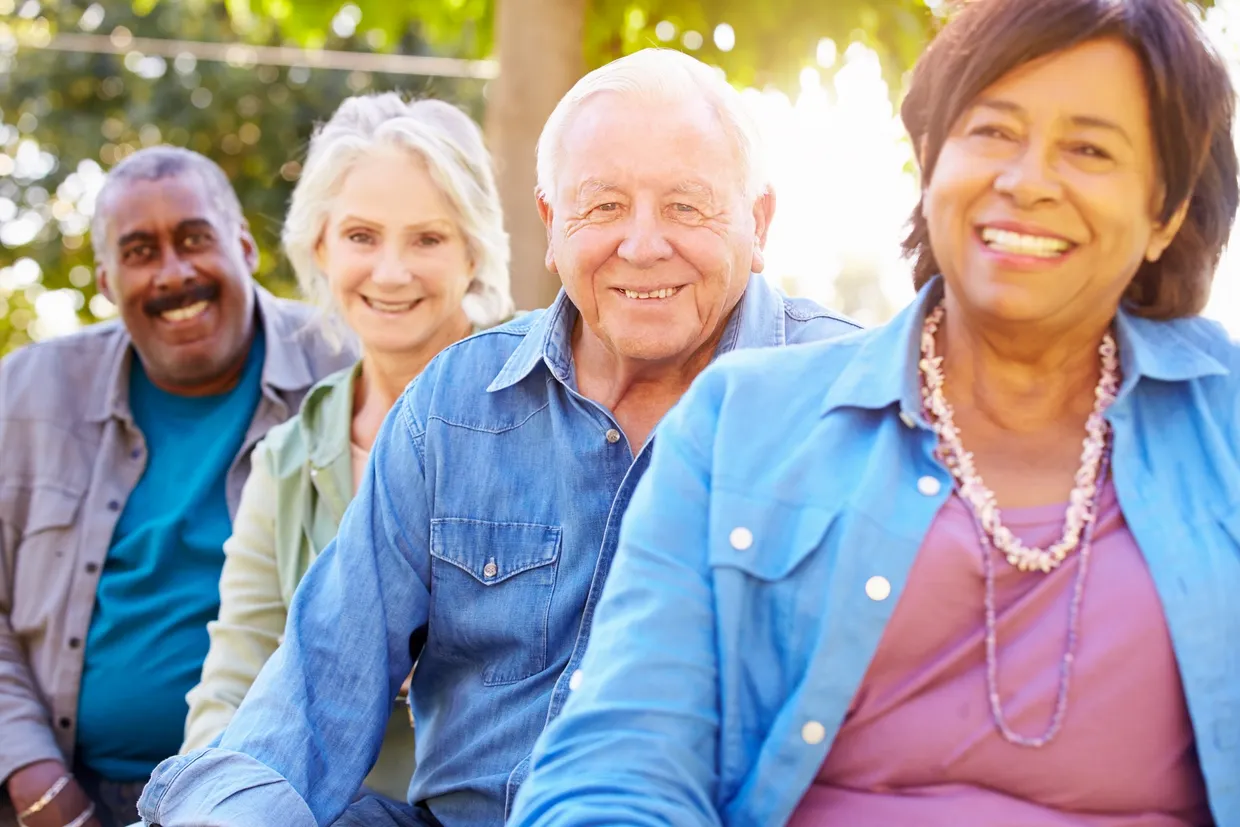 There is no obligation to enroll in Medicare (or change plans), and you never pay a fee.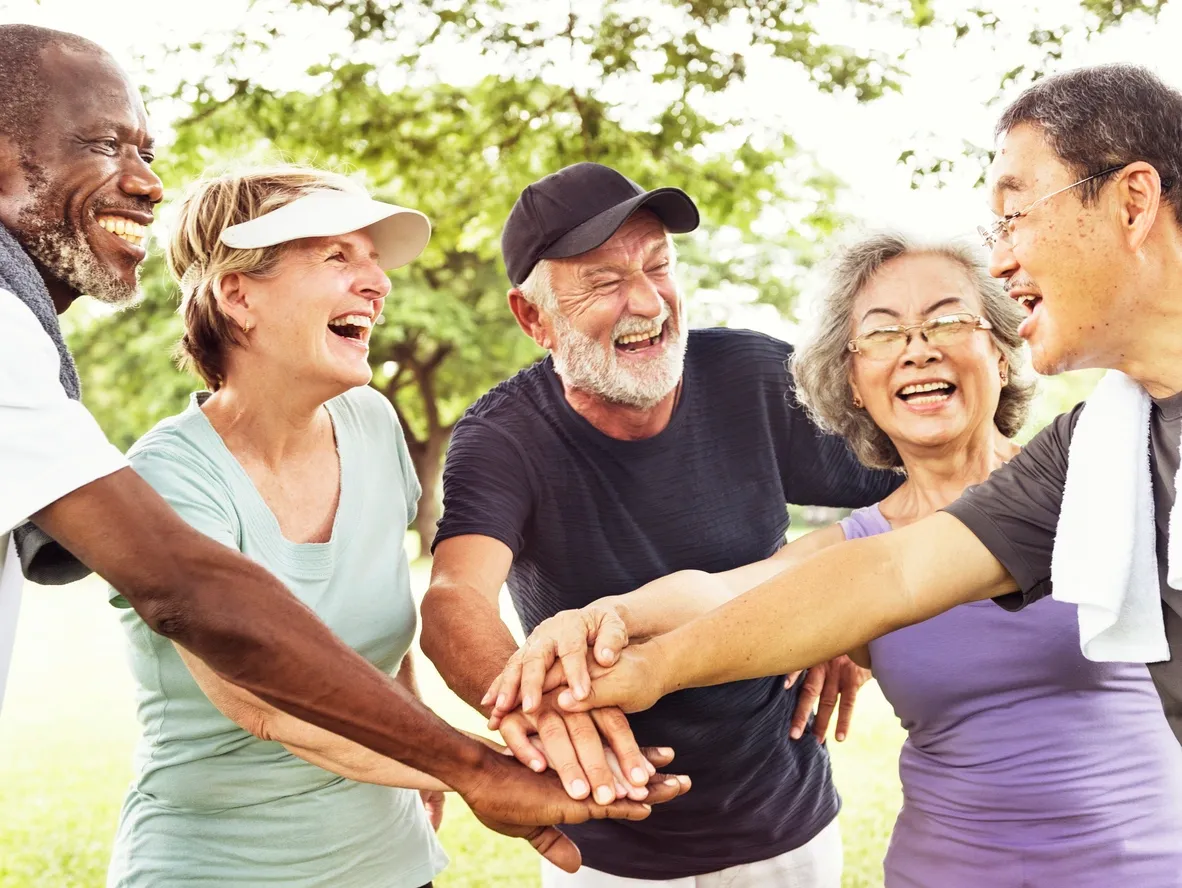 Our company was founded by a doctor who treated senior citizen patients and understands the complexities of the Medicare system.